About Us
What is Stockarch?
We are a library of creative commons stock photos. Basically that means that you can search for and download images from our site and use them free of charge on websites, printed designs for commercial or just personal use. Creative commons is a licensing system that was created to allow photographers to more easily and understandably license their photos without charge in return for an attribution (a credit / web link). Millions of images are licensed via creative commons in this way.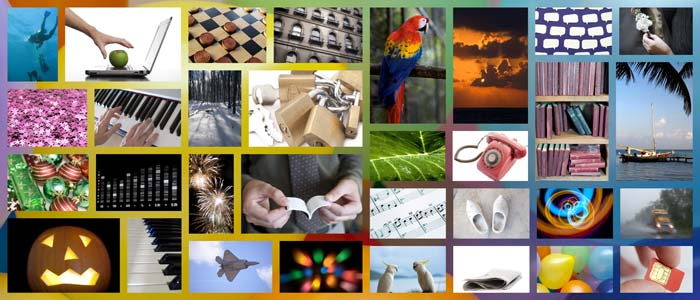 Stockarch for Photographers and Illustrators
Stockarch is a place that makes it easy for photographers share their images with people who are looking for stock photos (a stock photo is just a name for an image that is intended for use to illustrate a subjects, compare this with 'fine art' or 'news & editorial' photography which have their own specific uses). Stockarch allows photographers to create a portfolio of images which are all clearly marked with license requirements. Photographers can also blog about their latest photos or photo related projects to reach more image users and become more visible on the site.
We review each image before it goes live on the site and have a strict image acceptance policy. Photographers can link to their own personal site or any other site that meets our photographer linking policy.
Stockarch has all the features you would expect of a photo sharing service including features to tweet your images and RSS feeds of your latest uploads which you could for example syndicate in the sidebar of a blog. Learn More about Stockarch for Photographers.
Stockarch for Image Users
There is no need to register to use stockarch - it's simple: just check the license terms match your needs, download and use! If you want to stay up-to-date with site news you can subscribe to the site blog where we post news about the site and digests of some our our favorite images.
Each image features convenient cut-and-paste code that allows you to share and embed the images easily in compliance with the rights of the photographers who uploaded them.
Along with all the stock photography uploaded by contributing photographers and illustrators we also house a sizable collection of images that were custom created exclusively for our own photo archive.
If you want to use the images without the credit / attribution as required by the creative commons license then you need to contact the photographer directly, most photographers include contact details via a link to their own website or 3rd party service. Some photographers are not in a position to sell their images, in that case you may need to either accept the creative commons terms or source an alternative from this or another site. Have a look at some of our favourite images.